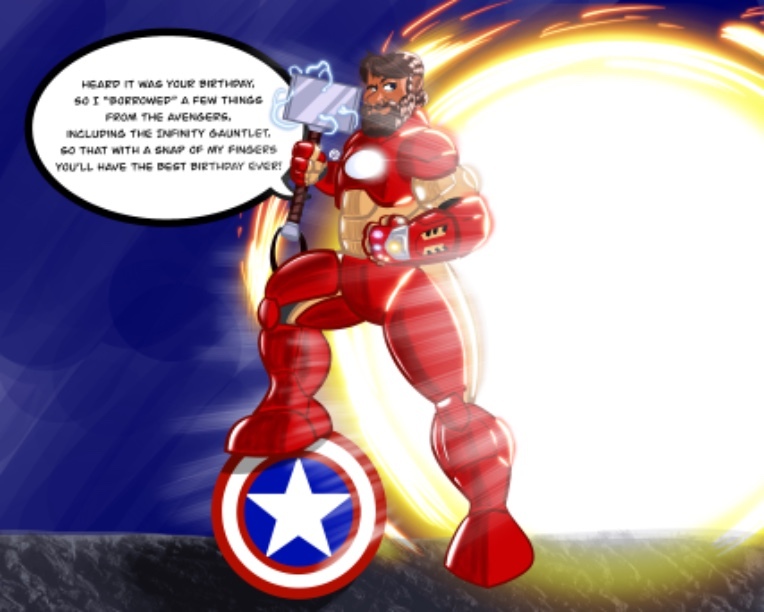 'Of all the commissions I've done over the years, this is my favorite!
1. NOTHING NSFW, PLEASE!!!: You want me to draw the ladies, I'm willing, but let's just keep it clean, please.
2. NOTHING OFFENSIVE: Just a head's up, I have the right to refuse any request that would potentially offend ones sexuality, faith, political views, etc.. I draw to make people happy, so let's keep it that way.
3. ORIGINAL CHARACTERS: If you have an original character(s), I'm gonna need a thorough description. Prices remain the same.
4. TIMESLOT: If I miraculously get swarmed by requests, I'm going to have to keep them to 10 at a time and I'm going to need a week. It may be a few days more depending on how many characters.
5. PAYMENT: All payments are to be done via PayPal at paypal.me/SeniOyewole
Please go to wacomart.tumblr.com and search for 'commission' to see further info.
Aaaand that's it! You can please send your requests to seni.oyewole@gmail.com